Our Vision & Values
Life at Marryatville is underpinned by a strong set of values and a shared purpose and vision which bring us together and keep us looking forward.
Our values are important to our school and to every one of our students.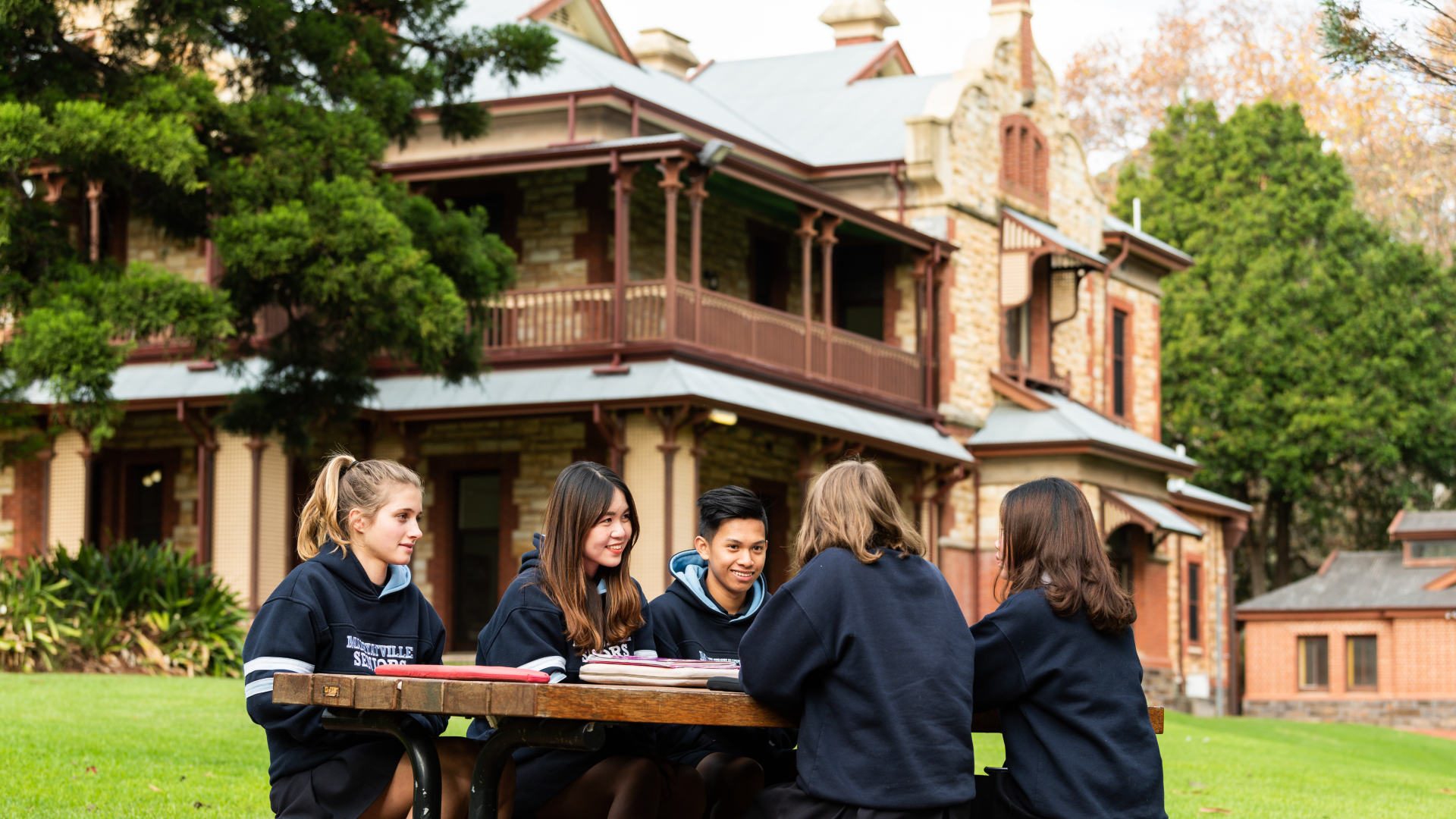 Kindness

We are friendly, generous and considerate.

Achievement

We challenge ourselves, are curious and passionate.

Respect

We value others and individual difference.

Resilience

We see failure as an opportunity and draw upon our strengths to respond.

Accountability

We take responsibility for our actions and strive for justice and sustainability in our community.
Take the
next step
Marryatville High School is proud of its history for providing students with the skills and capabilities to become active global citizens.